Vehicles have many different parts and sections – just like humans. Sometimes, we will get questions from people who have been in a vehicle collision or are looking for auto body work and are on the search for a quote – but that are unable to identify which part of the vehicle needs work or repair. This is completely normal and nothing you should feel bad about! But at Liberty Collision, our goal is to not only make your vehicle looks it's best, but to also educate you on your vehicle's anatomy.
Below you will see many photos of different parts of your vehicle:
Center Pillar

Bedside

Cab Corner

Front Bumper

Grill & Headlights

Hinge Pillar

Left Fender

Left Front Door

Lock Pillar/Cab Corner

Rear Door/Cab Corner

Tailgate & Rear Bumper

Front Bumper Cover

Lift Gate & Rear Bumper Cover

Quarter Panel

Rocker

Roof Rail

Roof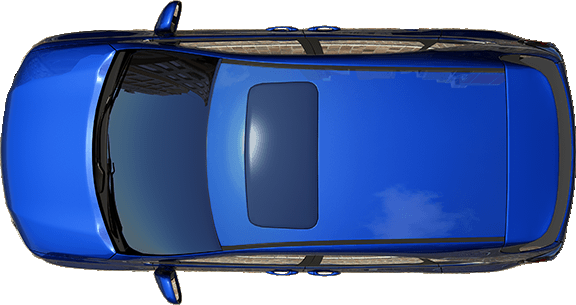 Trunk Lid

We hope you've enjoyed this short lesson on the anatomy of a vehicle! If you ever have any questions about your vehicle and its body, please reach out to us! We're a tool in your tool belt for all auto body needs! You can contact us any time.
Join Our Newsletter Today
Insider News & Vehicle Tips